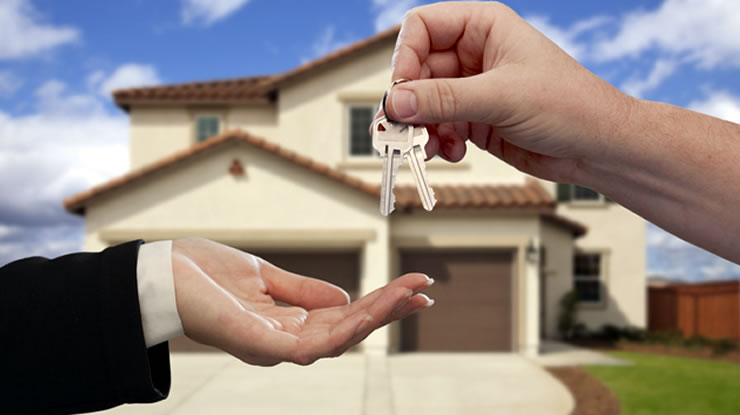 This process generally includes:
Prequalification: In this part of the process, your agent based on data obtained from your W2s, your taxes of the last two years, pay stubs, and credit report information, determines the amount for which you are eligible to buy a home.
A preapproved for a mortgage letter is generated. This is sent to the real estate agent who is going to be responsible for searching the house, which is based on the amount stated in the preapproved mortgage letter, as well as in other information that he obtains from the customer, such us neighborhood, size, near schools, etc.
Once you find a house that fits your desires, an offer to the seller is submitted. If the seller accepts the offer, a deposit of usually $1,000 has to be made.
Then, a loan application to the bank is sent. Once it is accepted you continue to provide to the bank all the documentation required. At the same time, in order to find any unknown damages that may cause the buyer to withheld his purchase, a home inspection is done.
It is necessary to do an appraisal of the house, as well as a correct homeowners insurance, and a certification that ensures that the house is not in foreclosure.
As soon as the bank's approval is received the closing is scheduled.
Generally, the process will take 3-4 weeks from signing the contract until the closing.